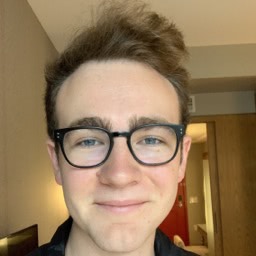 Zach Latta, founder
May 15, 2020
Today, I'm proud to share: Elon Musk is donating $500,000 to Hack Club.
Elon Musk is one of the most prolific and ambitious hackers of the last decade.
It was a huge honor last month to have Elon spend an hour in an ask-me-anything call with our community of high schoolers—at one point he remarked we were "asking better questions than all the mainstream media" and called our community "very wholesome."
Afterwards, Elon wanted to support Hack Club further.
When hackers see problems in the world, we don't blame someone else: we try to take them on to solve. Elon is very selective about the nonprofits he supports and I'm proud Hack Club is one of them.
So…how will Hack Club invest $500,000? We want to use this to help 1,000 more students start and join Hack Clubs in their towns (see the worldwide map). For those already in Hack Club, we look to you to help us make a higher-quality experience. We plan to continue much of what we're already doing (and what I wrote about in January): spending as little money as possible at all times, growing slowly, adding diverse staff to make Hack Club better (video game designers, software engineers, media producers, and more). We are pushing hard to try and make the Hack Club Slack the best place to be a teenager on the internet and expanding HCB.
We'll be fully transparent in how we spend this money. One thing we've been working toward after winning the Frank Grant is open sourcing our finances. Hack Club HQ has been running on HCB since February, and starting today, you can see our finances publicly. Through HCB, you can track how we spend every dollar of Elon's gift. Soon, we'll also launch Frank's transparency tools on hackclub.com.
Hack Club's mission is to build a new generation of hackers. This starts in high school, where Hack Club students learn to be technically proficient, build their friend network, learn to raise and spend money, and develop into kind, curious, thoughtful, optimistic, and honest leaders. And now Elon Musk is one of our largest supporters.
To every Hack Clubber: Elon is now supporting you and your work, so go forth and do amazing things. We can't wait to show Elon what you make.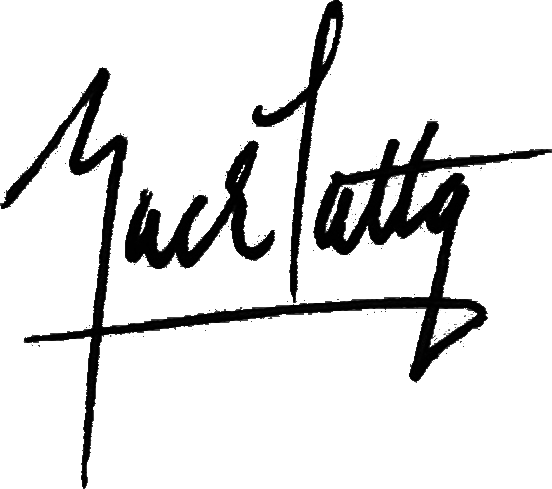 Zach Latta, Founder