Dear high school hacker, we have a challenge for you:
What will you make this winter?
Join Hack Clubbers in a winter of making with
Free hardware
We'll pay for up to $250 of your hardware to build your project.
You could be building a
drawing robot
today i presented.. the *CLIMATATOR*! it's a 4D interactive media experience / climate change simulator that showcases the effects of climate change to a younger audience...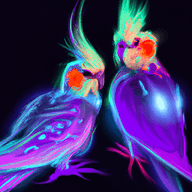 working on something…
Tired of QWERTY keyboards? Is typing too intuitive for you? Karl the Keyboard is a portable, squishable, fun, easy- to-use binary keyboard! Instead of pressing keys, you move a joystick up and down to represent ones...
Keep exploring →
To qualify:
Be a high schooler (or younger)
If you qualify, share your idea! We're giving out as many grants as possible!
Once you have a project idea,
figure out the hardware you need and where you can buy it. Share that with us and we'll give you a grant of up to $250.
It could be your first ever electronics project or your tenth, we want to support you in building whatever you want.
Receive and spend the grant through HCB.
Full history and balance, viewed on a powerful web dashbaord
Issue yourself a debit card to spend the funds
Use transparency mode to spend it in public
You've RSVPed, what's next?
Get a free hardware development kit by building a tile-based game in Sprig. Or come hangout with us in #hardware-party on Slack.
Timeline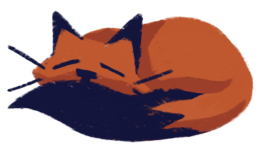 Share your plan
Deadline for hardware plans submission (Jan 15) has arrived, we are no longer accepting new projects.
Build
From Feb 14-23, join a 10 days building in public challenge where you share daily updates of your hardware project.
Make your ideas real this winter, with electronics and Hack Club friends.
10 days
of building with other teenagers around the world
$250
grants instantly transferred through HCB
Open a Demo Account
While you wait for your hardware, explore and get familiar with HCB with limited access to features until you get fully activated.
RSVP