The ultimate financial tool for
FRC, FTC, and FLL teams

.

Nonprofit status

Receive grants

Debit cards

No start-up costs

Built by FIRST alumni for FIRST teams, HCB is a comprehensive financial platform used by hundreds of clubs, teams and hackathons.
Everything you'll need.
Organize your team's finances in real time, receive grants, gain nonprofit status, & more.
Use features engineered by FIRST alumni to help you run a successful team.
Nonprofit status
Become part of Hack Club's legal entity, getting the benefits of our 501(c)(3) tax status.
Balance & history
Keep everyone on your team and beyond up to date with real-time balance and transaction history.
Debit cards
Issue physical debit cards to all your teammates.
Grants & donations
Easily receive and deposit money from grants and donations into your account. You'll also get a customizable online donation form to share with friends and family.
Reimbursement flow
Reimburse teammates for expenses with flexible money transfer options including ACH, PayPal, mailed checks, and more.
Support anytime
With 24-hour response time on weekdays, we'll never leave you hanging.
No start-up costs
All fees waived on your first $25k until September 1st, 2023. Then, just 7% of revenue (as compared to 10-14% charged by other fiscal sponsors).
Hack Club does not directly provide banking services. Banking services are provided by FDIC-certified financial institutions.
FIRST teams all over the country run on HCB.
Everywhere from San Jose to Boston to New York, HCB powers teams of all sizes.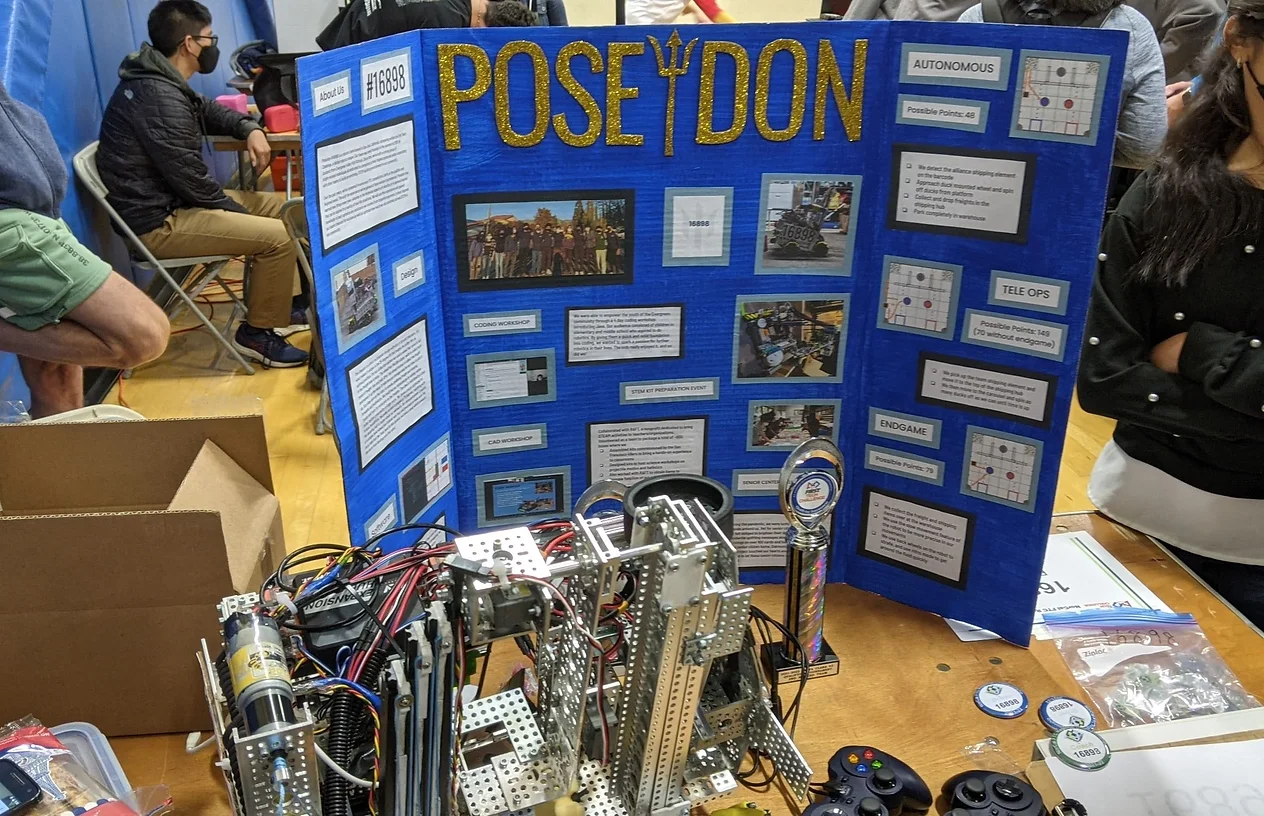 "Overall, [HCB] has opened more opportunities for Poseidon, allowing us to undertake larger projects, both on the playing field and in our community."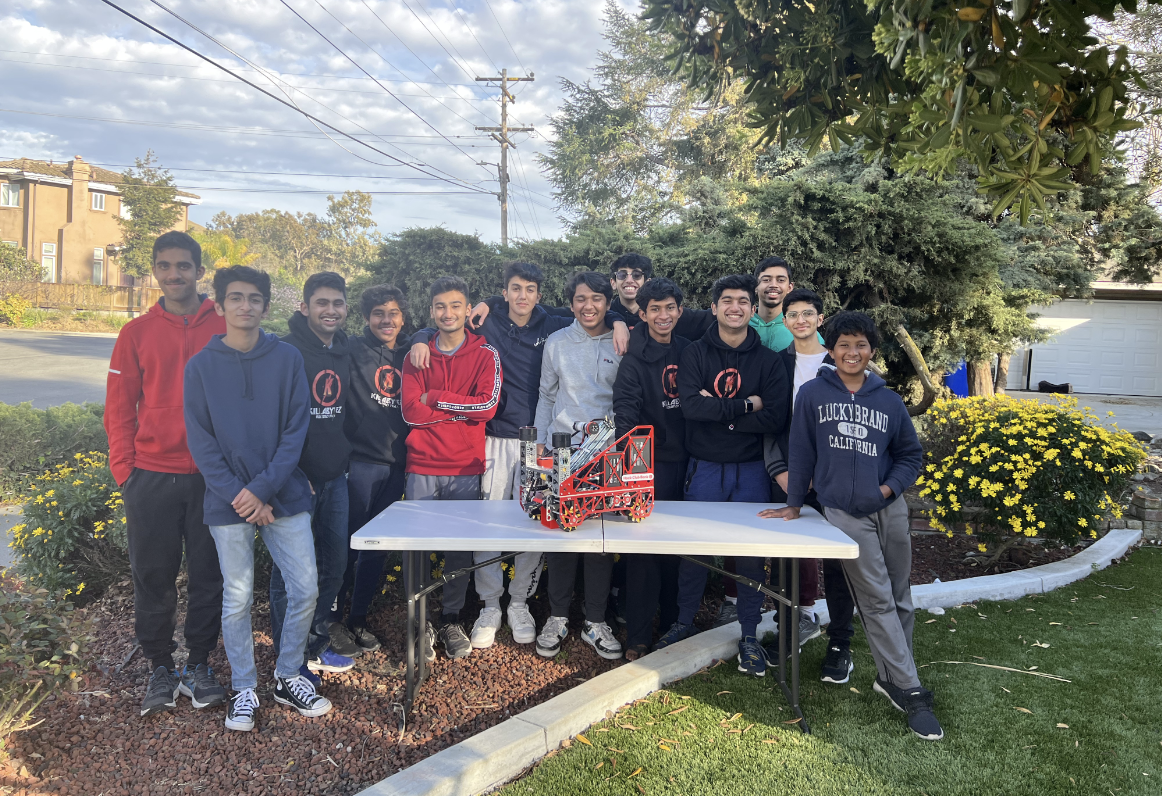 "[HCB] has been essential to keeping track of our finances as well as giving us the opportunity to establish ourselves as a nonprofit."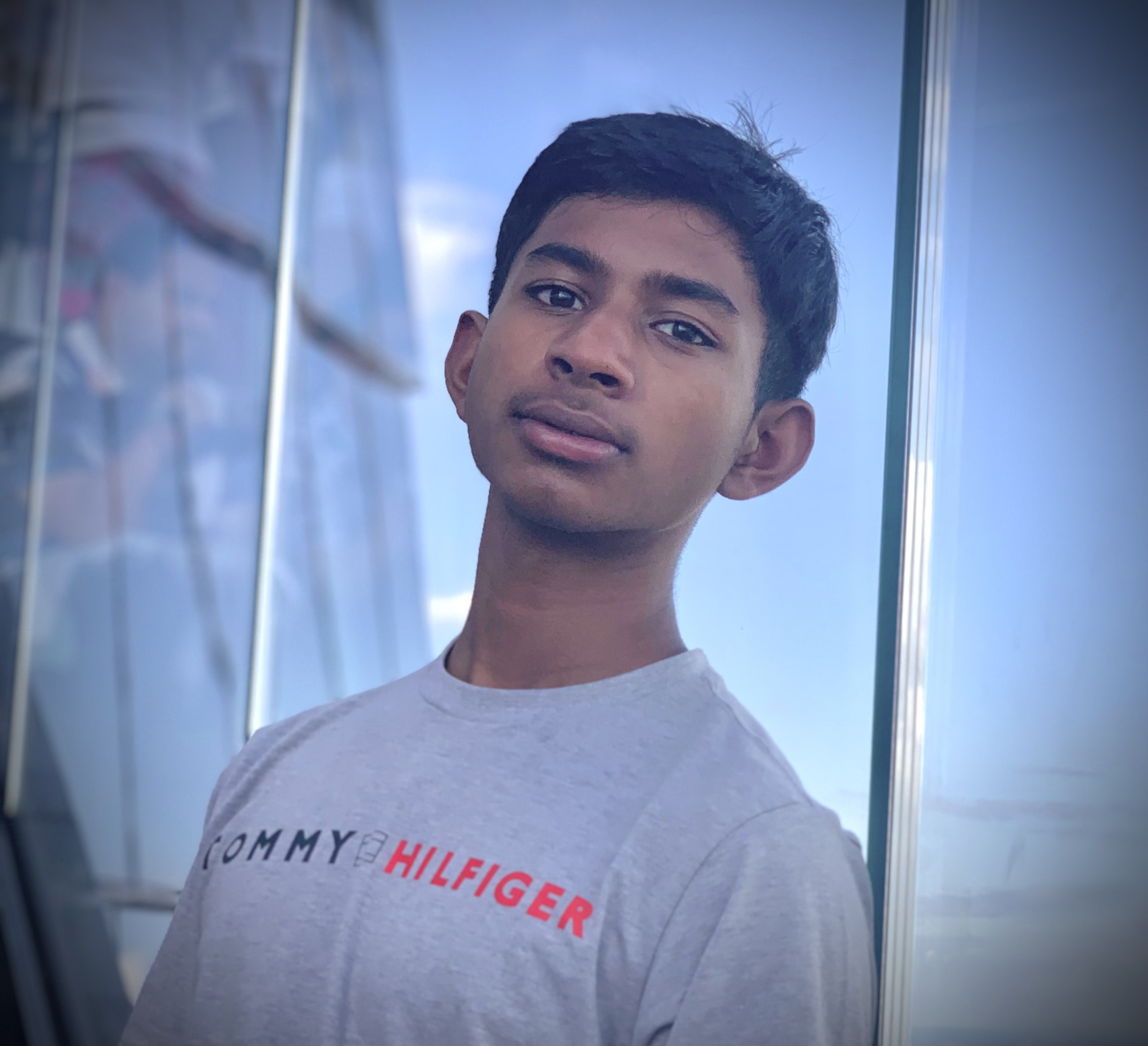 Brian Cisto
Team Captain & Software Lead
Sign up for HCB.
Open to Hack Clubs, hackathons, and charitable organizations in the US and Canada.
So far we have enabled
.
in transactions
Register your organization for HCB
Explore the interface in Playground mode
Hop on an intro call with our team
Start fundraising!