Become a nonprofit

with HCB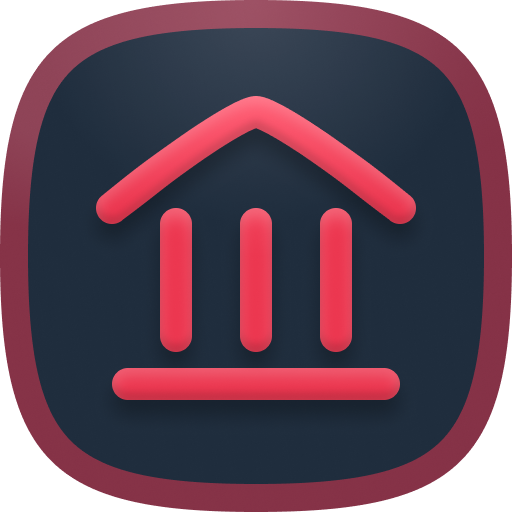 HCB by
The team behind the Innovation Circuit is one of 1500+ teams who use HCB to run world-class organizations, hackathons, and clubs.
A full-stack toolkit for organizing anything.
Invoice sponsors, issue debit cards to your team, and view transaction history.
Ongoing support so you can focus on organizing, not the paperwork.
Fund
A fund under the hood with a custom, beautiful dashboard.
501(c)(3) nonprofit status
Become part of Hack Club's legal entity, getting the benefits of our tax status.
Tax filings (990, end-of-year)
We handle all filings with the IRS, so you can focus on your event, not hiring CPAs.
Debit cards
Issue physical debit cards to all your teammates, backed by Stripe.
Balance & history
Check real-time account balance + transaction history online anytime.
Pre-written forms
Download liability + photo forms custom written by expert lawyers.
Transfer money
Flexible money transfer options including ACH, check, and PayPal.
Transparency Mode
If you'd like, show your finances on public pages for full transparency.
Postal
Send email newsletters for free using our hosted instance of Sendy.
Donation Page
Receive donations through a custom, online embeddable form.
Free Domains
We'll pay up to $20 for your organization's domain name for a year.
Support anytime
We'll never leave you hanging with 24hr response time on weekdays.
Have more questions?
Check out the HCB FAQ.
The best events across the country run on HCB.
Everywhere from Philadelphia to Phoenix to Portland, HCB powers events of all sizes.
"For me, HCB unlocked organizing hackathons. Even after as a club leader, raising money seemed insurmountable. HCB directly enabled organizing events in my community with event bank accounts [sic] & a supportive community. I couldn't recommend it more highly."
"For our hackathon, HCB has given us the tools to make sure our organization is professional with sponsors. HCB and their team have created an easily manageable resource to make sure any event is run successfully. We would highly recommend any organization be a part of the Hack Club ecosystem."

Wesley Pergament
Lead Organizer
"HCB removed the barriers to starting fundraising for MAHacks. In mere days, vs months of nonprofit paperwork, HCB enabled my team to invoice sponsors professionally and manage our finances on a clear, up-to-date dashboard. I highly recommend using HCB & joining the Hack Club community."
"HCB is an essential platform for any hackathon organizer! It made us look both professional and credible in front of our sponsors and it relieved us of legal/financial burdens. HCB was there for us every step of the way and for a first-year hackathon, that support was priceless."
Nonprofit? No problem.
HCB is a powerful, safe, and easy-to-use money thing, whether you're receiving your first donation or spending $100,000 a year.
Everything you'll need.
Legal entity with 501(c)(3) status

We do your taxes

Share access with your whole team

Backed by a bank account under the hood

Instant invoice sending

Real-time dashboard of finances

Transaction data export

Record shared notes on transactions

24-hour response support

Reimbursement process

Physical check sending & voiding

Online direct deposit & ACH transfers

Generate attendee legal waivers

Virtual debit cards (with Apple & Google Pay)

Debit card transaction paper trail

Transparency Mode

Online, embeddable donation form
HCB doesn't stop at closing ceremony.
Receiving and managing money is just the start. HCB helps you handle ongoing obligations while you're organizing.
We handle ongoing tax filings including end-of-year taxes

Our accountants regularly reconcile your books

You always have access to historical financial data
You pay just
7
of revenue. No upfront costs.
HCB is a fiscal sponsor. Other fiscal sponsors' fees typically vary between 7-14% of revenue. Hack Club is a 501(c)(3) nonprofit.
Sign up for HCB.
Open to Hack Clubs, hackathons, and charitable organizations in the US and Canada.
So far we have enabled
.
in transactions
Register your organization for HCB
Explore the interface in Playground mode
Hop on an intro call with our team
Start fundraising!