Christina Asquith, COO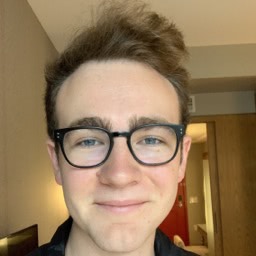 Zach Latta, founder
Oct 8, 2021
In March 2020, Elon Musk spent an hour hanging out with Hack Clubbers. He donated $500,000 to build our team, tweeted Hack Club was a cool group, and said that Hack Club makes him more optimistic about the future. This year, Hack Clubbers met SpaceX engineers and demoed projects on SpaceX's factory floor in Hawthorne, California.
This summer, Elon reached back out.
Today, we're excited to announce Elon is donating $1 million to Hack Club.
This gift will help launch a number of ideas we've been discussing, including helping more in-person hackathons get off the ground, providing more direct 1:1 technical support on the Hack Club Slack, and starting up cool new projects like The Hacker Zephyr. We also want to use his gift to help 1,000 more teenagers start and join Hack Clubs in their towns.
We will be spending every dollar as wisely as possible, growing thoughtfully, and adding diverse staff to make Hack Club better. We are pushing hard to try and make the Hack Club Slack the best place to be a teenager on the internet and expanding Hack Club Bank.
Elon is very selective about the nonprofits he supports and we're proud Hack Club is one of them.
Hack Club will be fully transparent in how we spend this money. Hack Club HQ has been running on Hack Club Bank since February 2020, and you can see our finances publicly here.
Hack Club's mission is to help foster a new generation of hackers. This starts in high school, where Hack Clubbers learn to be technically proficient, build their friend network, learn to raise and spend money, and develop into kind, curious, thoughtful, optimistic, and honest leaders. And now Elon Musk is one of our largest supporters.
To every Hack Clubber: Elon continues to support you and your work, so go forth and do amazing things. We can't wait to share what you make.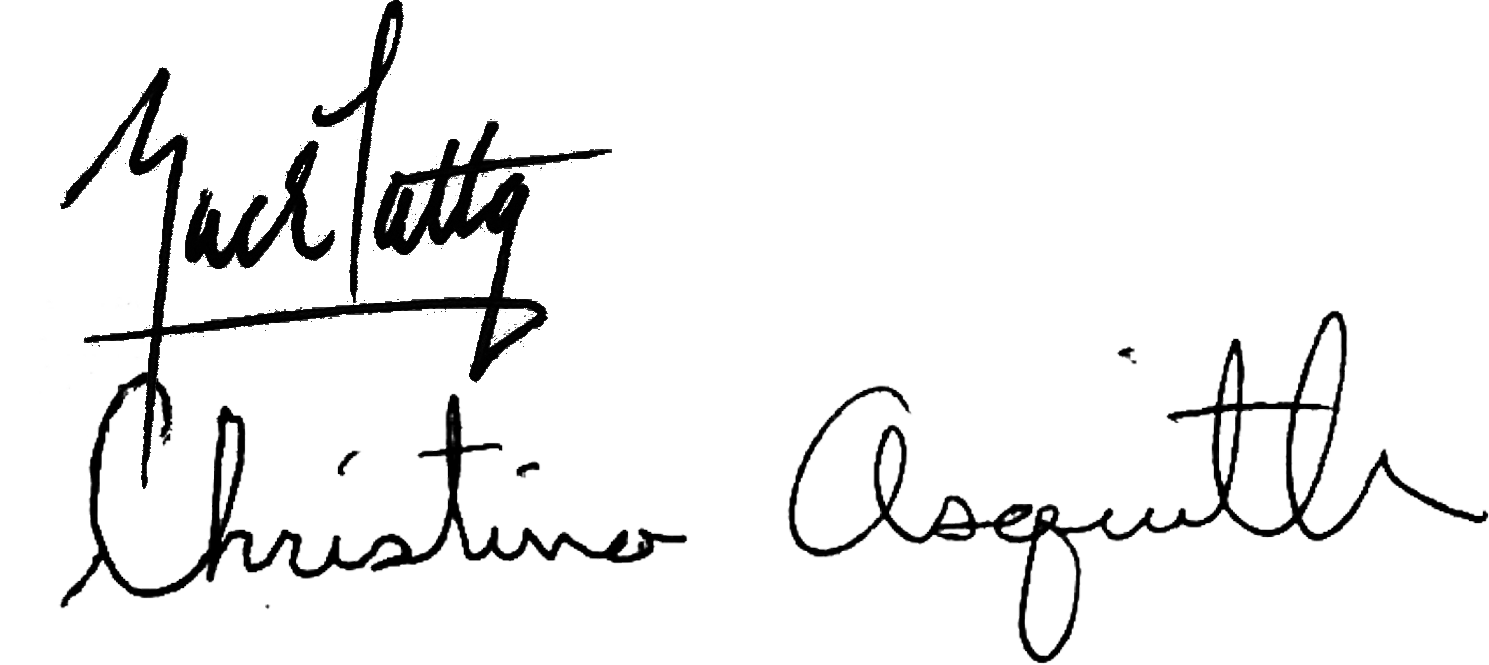 Zach Latta, Founder & Executive Director
Christina Asquith, COO